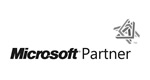 Our partners
For our customers to providence a total solution works in conjunction with various partners.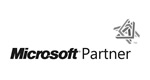 Microsoft Partner
Through our partnership with Microsoft , we have The Possibility to  providence comprehensive support for Microsoft products and services. The Office 365 service can be offered, configured and supported . That will give you the Possibility to use our extensiveness helpdesk. Read more about it here .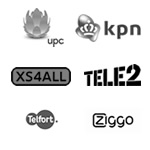 internet Providers
Computerhulp Amsterdam is the  dealer  or different Internet providers. This Allows us to deliver the Internet connection for your applications and gives you  direct access to the technical helpdesk. This also enable block signals for  us to providence rapid support for application, relocation, installation and failures or your Internet connection .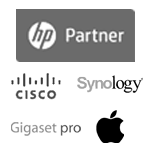 hardware Partners
One of the main services or Computerhulp Amsterdam is advising on the appropriateness hardware . By collaborating with various distributors , we can advise on the many brands in the IT landscape . It does not matter Whether it comes to desktops, notebooks , servers, printers or software licenses.