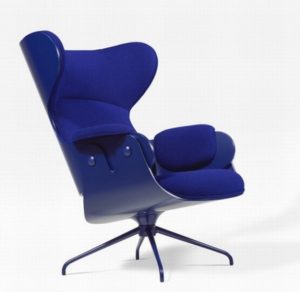 With the Amsterdam Computerhulp services we relieve entrepreneurs in the Hospitality & Catering sector with a total solution in the field of ICT. We know better than anyone that continuity of services for you and your guests is very important. With our 24 × 7 Help Desk, we can even support you in the evening or in the weekend.
WiFi is now for your guests an essential part of your service. Having and mainly keeping a reliable and secure Wi-Fi is extremely important. With the WiFi Cisco Meraki solution you can run your network from the Cloud. Your network will always be up to date and your guests experience a stable compound. With smart tools to help you understand how often guests visit your location and the time they spend on it
Indien uw organisatie meerdere locatie's heeft kunnen deze onderling gekoppeld worden zodat u op alle locaties dezelfde diensten kunt aanbieden aan uw gasten. U kunt hierbij denken aan telefonie- & internetoplossingen waar uw gasten gebruik van kunnen maken. Uiteraard op een veilige manier zodat uw eigen kantooromgeving afgeschermd is.
Indispensable in the logistics industry is a reliable (mobile) communication. With our telephony in the cloud solution we link your office and mobile telephony completely together. This allows employees in the office and helps them to easily reach each other. Also, internal applications are made available to the field so that information is always and everywhere accessible.
anytime, anywhere access to all your files and data using Office 365. Here you can access your email, calendar, contacts and course documents. If your organization works with many projects and is working with external clients this is entirely possible online. You can easily collaborate on documents.
ComputerHulp Amsterdam
van Boetzelaerstraat 1
1051 CS Amsterdam
Wij helpen u graag telefonisch op
Werkdagen: tussen 07:00 en 22:00
Weekend: tussen 09:00 en 18:00